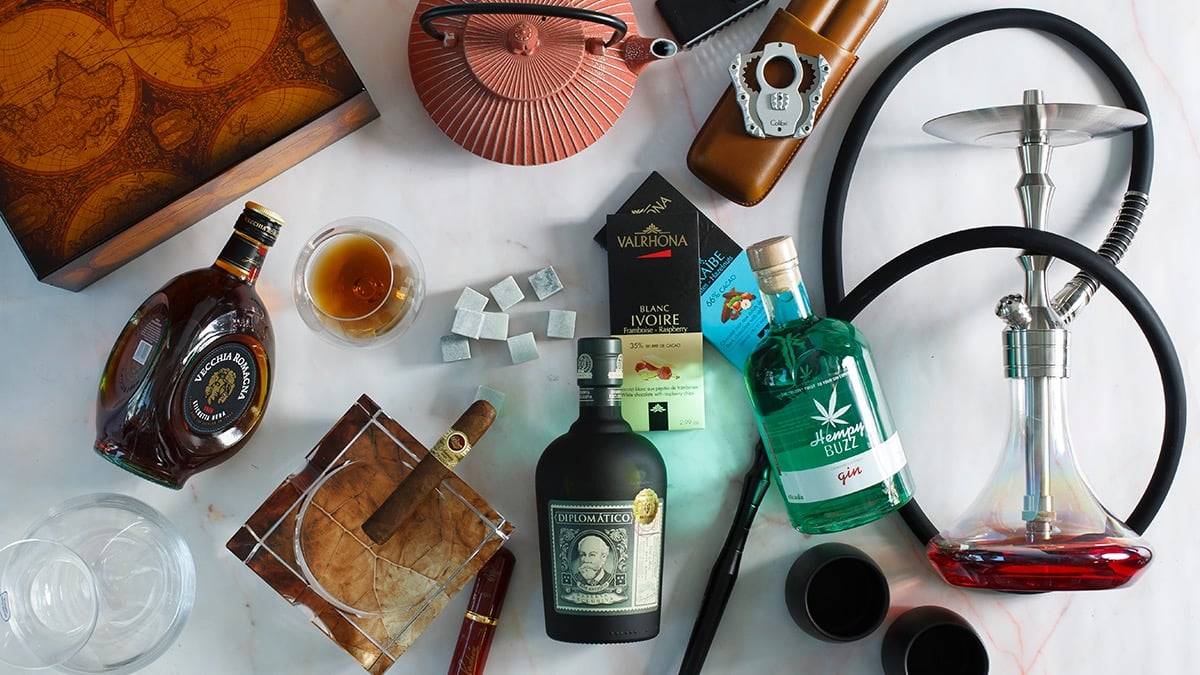 Full 1
Full 2
Customize Your Gifts in a Box!
Order from Cyprus or Abroad for your loved ones!
Full 3
Couldn't Find What You Are Looking For On Our Website? No Problem! Just Contact Us And We Will Take Care Of Your Inquiry As Soon As Possible!
Full 4
Exclusive Lebanese wines and spirits, from the oldest terroir in the world!
Full 4
New Products
Special Offer
Top Selling
Address:
Arch. Makarios III Avenue 232 Apollon Court Limassol, 3030 Cyprus
Opening Hours:
Mon-Fri: 10AM-1:30PM 3:30PM-7PM
Sat: 10AM-1:30PM
Phone: 97798250
Email: contact(at)hawanacyprus.com