The first wine company in Lebanon since 1868.
Recruited at first by a French company in charge of the works for the Beirut-Damascus road, François-Eugène Brun succeeded in making his dream come true by producing wine and Arak.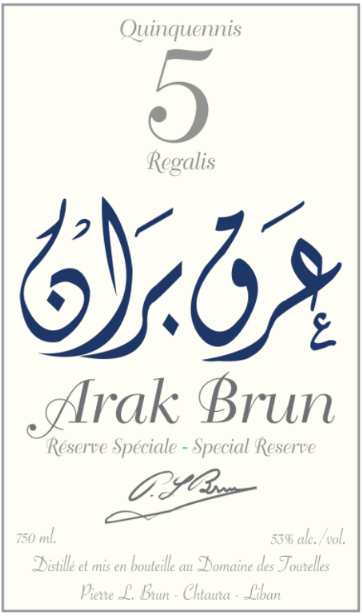 Arak Brun, the world's most famous Lebanese arak, is produced from carefully selected grapes and blended with fresh anise. This delightful drink is perfect for pairing with Mediterranean dishes and more.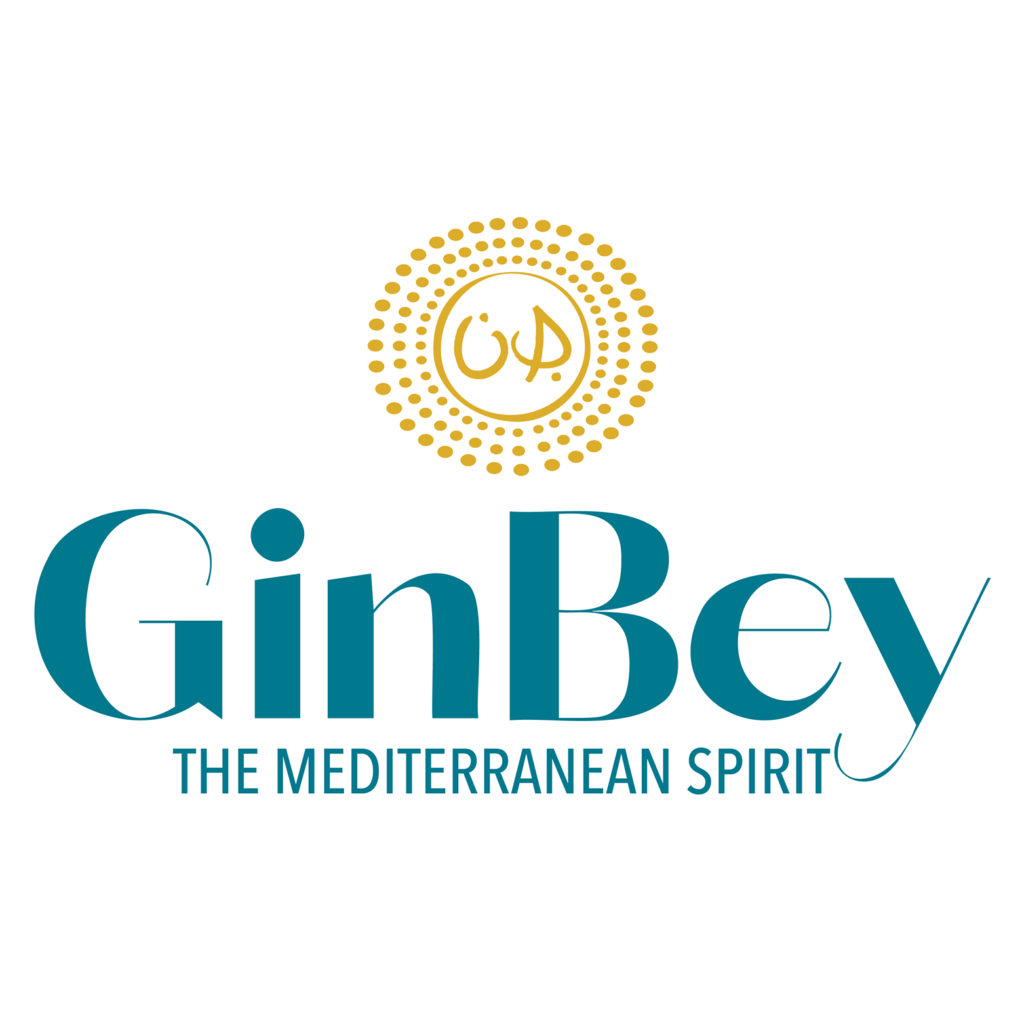 Ginbey Gin Distilled at Domaine des Tourelles winery in the heart of the Bekaa Valley, GinBey is the fruit of long years of hard work and research by winemaker Faouzi Issa.
This blend is a mix of 14 botanicals, from the traditional base of juniper and coriander seeds to other ingredients like citrus, florals and spices all sourced from Lebanon.
A RITUAL YOU CAN RELY ON
THAT'S THE SPIRIT OF COLIBRI. SINCE OUR INCEPTION, WE'VE BEEN DEDICATED TO PRODUCING SMOKING ACCESSORIES AND MEN'S LUXURY GOODS THAT ENABLE LIFE'S PEAK MOMENTS.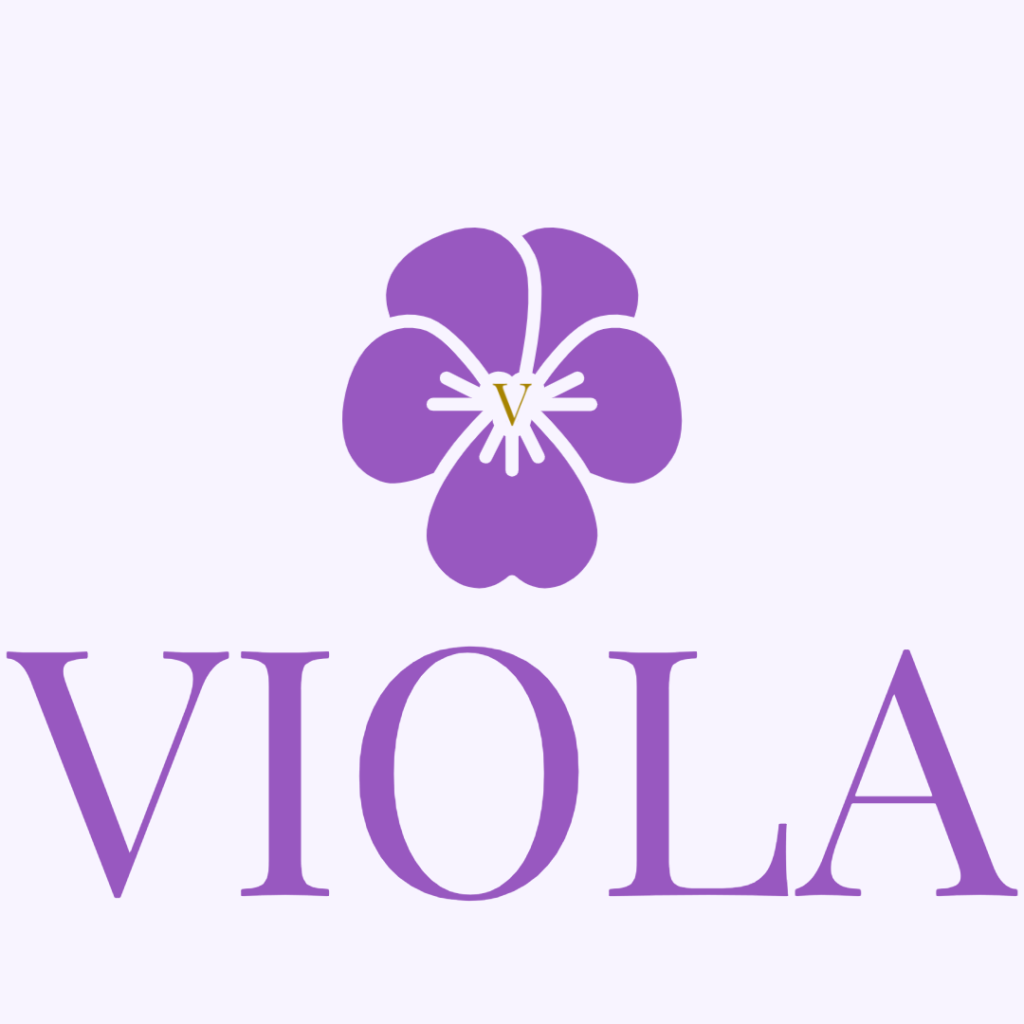 Viola, Luxurious home décor and serene aromatherapy. Elevate your space with elegance and tranquility.
Be good to your skin. You'll wear it every day for the rest of your life."
With a long trail of experience in the cosmetics and beauty care manufacturing industry since 1480, KAS has come to create thoughtful products while preserving the environment. We draw luxury from a wide range of organic ingredients, for a promise of beauty, a promise we intend to keep.

The Aladin company has been dealing with shisha, shisha tobacco, water pipe charcoal and shisha accessories since 1986. Long before the "water pipe hype" we were active on the market and have followed the cult in Europe over the past decades, but also played a decisive role in shaping it.